« Octopuses have a lot in common with other species that are known to thrive in cities—not only can they use human-made structures for shelter, but they're highly adaptable and good at problem solving. So maybe we're justified in adding to our list of neighbours, next to the raccoon at the sliding glass patio door and the coyote in the halo of the street lamp, the octopus casting its appraising eye from under the sunken hull of a rowboat. » |source|
Octopuses in a mundane, urban setting? Address yourself to Gary Larson!
As promised a couple of weeks ago, we're back with another Larson-copia of tentacles! Pt. 1 can be found here. Again, thanks to co-admin RG for all the scanning and colouring work.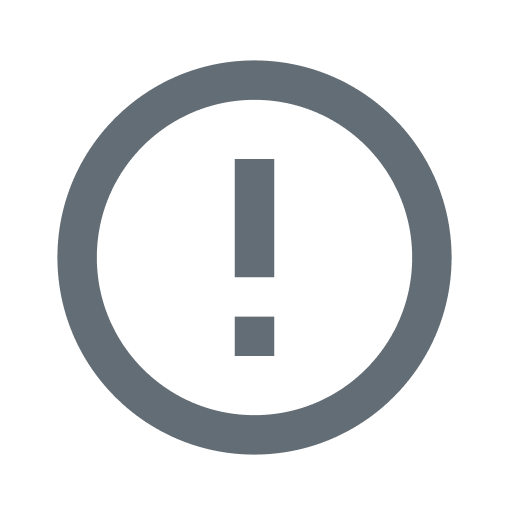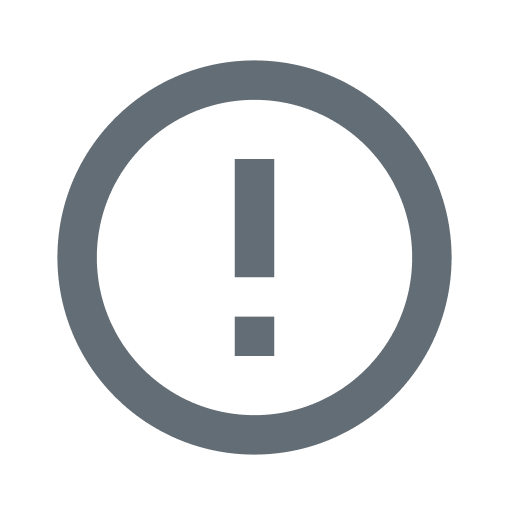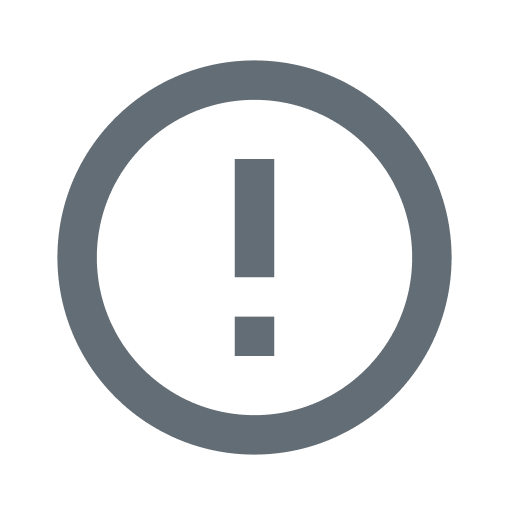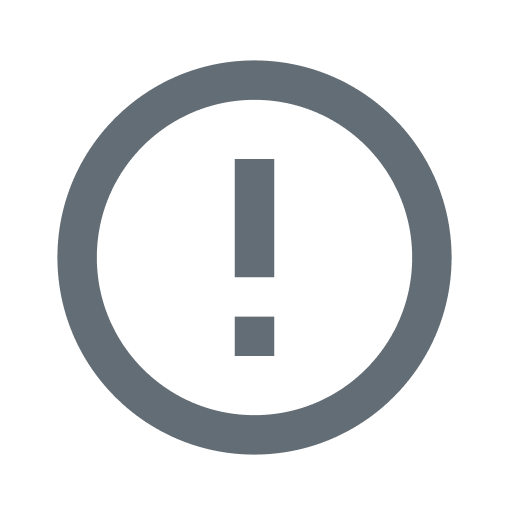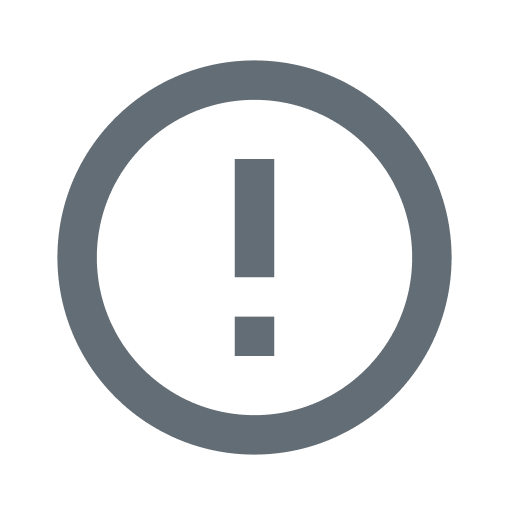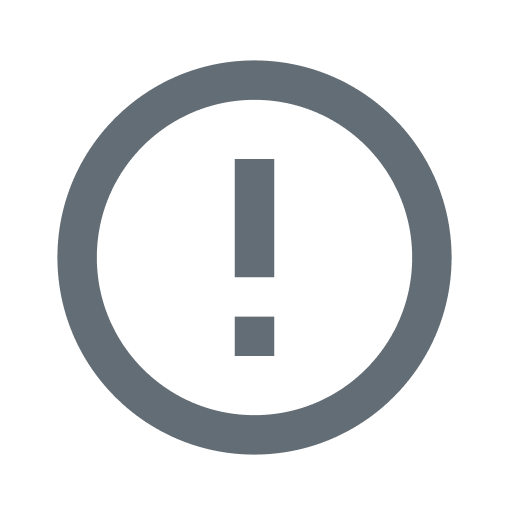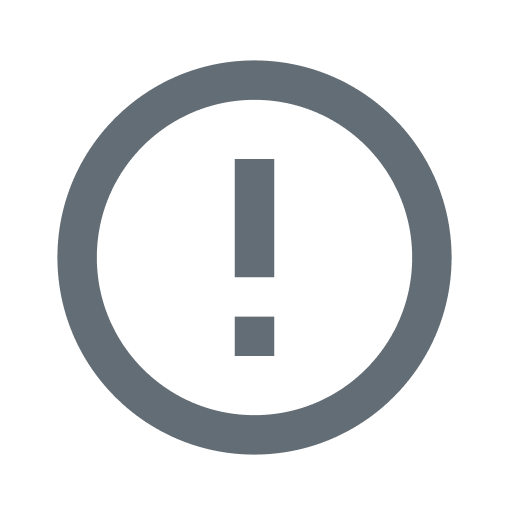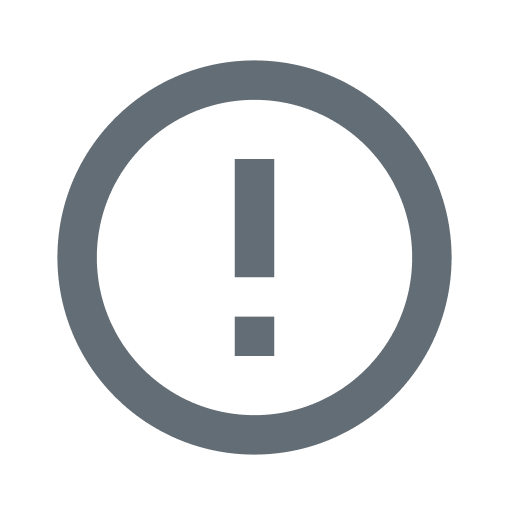 ∼ ds
Some content on this page was disabled on June 3, 2022 as a result of a DMCA takedown notice from Gary Larson. You can learn more about the DMCA here:

https://en.support.wordpress.com/copyright-and-the-dmca/
Some content on this page was disabled on June 3, 2022 as a result of a DMCA takedown notice from Gary Larson. You can learn more about the DMCA here:

https://en.support.wordpress.com/copyright-and-the-dmca/
Some content on this page was disabled on June 3, 2022 as a result of a DMCA takedown notice from Gary Larson. You can learn more about the DMCA here:

https://en.support.wordpress.com/copyright-and-the-dmca/
Some content on this page was disabled on June 3, 2022 as a result of a DMCA takedown notice from Gary Larson. You can learn more about the DMCA here:

https://en.support.wordpress.com/copyright-and-the-dmca/
Some content on this page was disabled on June 3, 2022 as a result of a DMCA takedown notice from Gary Larson. You can learn more about the DMCA here:

https://en.support.wordpress.com/copyright-and-the-dmca/
Some content on this page was disabled on June 3, 2022 as a result of a DMCA takedown notice from Gary Larson. You can learn more about the DMCA here:

https://en.support.wordpress.com/copyright-and-the-dmca/
Some content on this page was disabled on June 3, 2022 as a result of a DMCA takedown notice from Gary Larson. You can learn more about the DMCA here:

https://en.support.wordpress.com/copyright-and-the-dmca/
Some content on this page was disabled on June 3, 2022 as a result of a DMCA takedown notice from Gary Larson. You can learn more about the DMCA here: