You might think that tentacles are just something that happens to other people, to the intrepid swashbucklers and globetrotters of this world. But watch out! No matter how dull your job and how stodgy your lifestyle, no-one is safe on a Tentacle Tuesday.
Let's say you've embarked on a normal working day in a bustling city. No ravenous tentacle will be able to reach you as long as you stick to main streets, you think. Right? Wrong.
All right, let's play it safe, call in sick and stay home.
Dang! How about going to a conference, instead?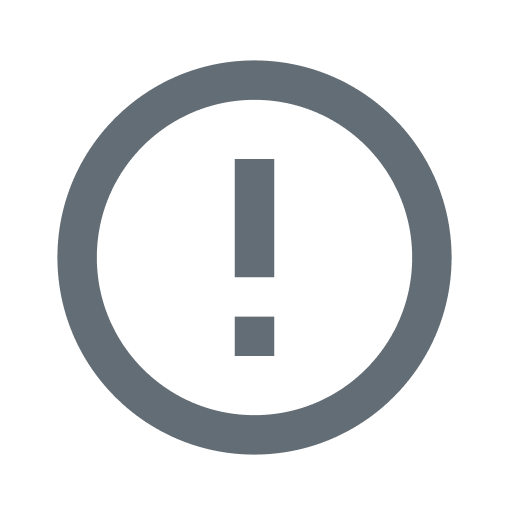 Sigh, I give up.
As today's Tentacle Tuesday happens to coincide with Halloween (can this day get any better?), I'll leave you with an image that gleefully combines both:
~ ds
Some content on this page was disabled on June 30, 2022 as a result of a DMCA takedown notice from Gary Larson. You can learn more about the DMCA here: